Simplifying the complexities of running your business
APTX is an all-in-one inventory management and multi-channel sales software for growing businesses.
No credit card required.
No payment needed.
No limit on the # of transactions.
Increase sales, decrease costs. Starting today!
You are 5 Minutes away from implementing the most powerful ERP inventory management solution
APTX connects all business transactions with simple to use cloud technology that covers everything from the warehouse floor to the customer door.
Run your business on any device
Unlike other solutions where their mobile apps offer only a fraction of the functionality, APTX has been designed using a single cloud technology to provide a complete experience for all smart devices.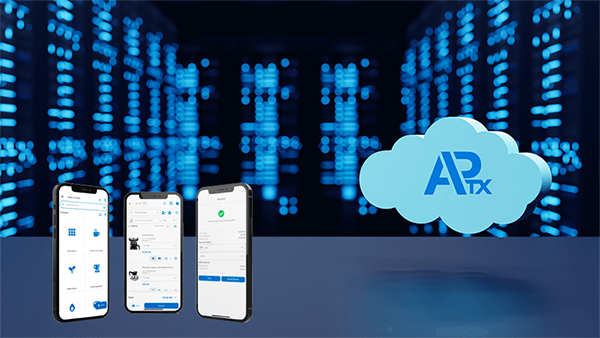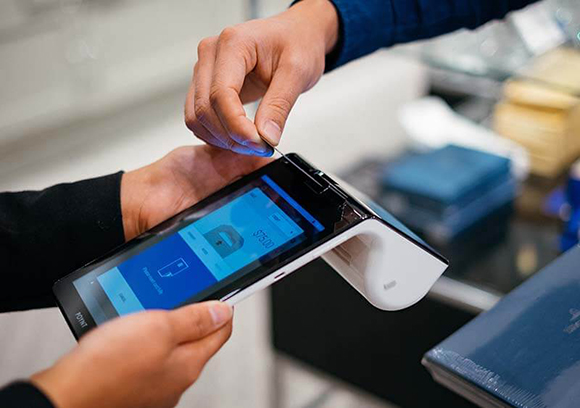 Cost shouldn't be a barrier to greatness
APTX believes in democratizing business solutions. We believe that the competitive playing field should be balanced. APTX makes all of our functionality available. No limits. No caps. No hidden fees.
APTX Core software is FREE with NO limitations so that you can fully experience the power of APTX for yourself.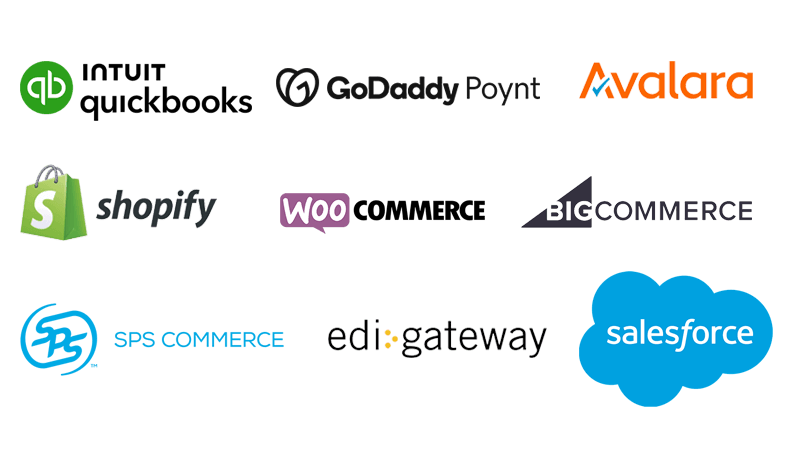 Integrations
APTX offers native integrations to 180+ solutions to help you manage your business.
Professional Services
Most software solutions require the use of outside consultants which often take the cost of the actual software up by over 300% when you factor in implementation. APTX offers in house professional services. Our business analysts will map out the best work flow process based on discovery of your operations. Our product specialists will configure APTX to meet your needs and can work with you on cleaning up and migrating your data. APTX trainers will hold team events and provide you with a sandbox to train and onboard users. APTX support is there when you need us through tickets, email, and phone.