Not all integrations are the same. APTX integrates with WebHooks, which means data flows in real-time synchronization as opposed to timed events that upload data and are subject to matching errors.
APTX has embedded integration partners with Avalara (tax), Shipping, POYNT POS, QuickBooks, Shopify and a number of another partnerships. If we do not have what your looking for, let us know and we will ensure all your data is connected.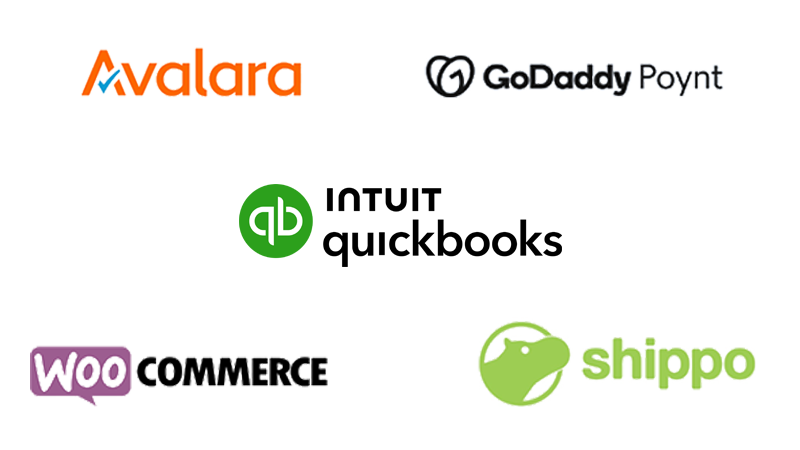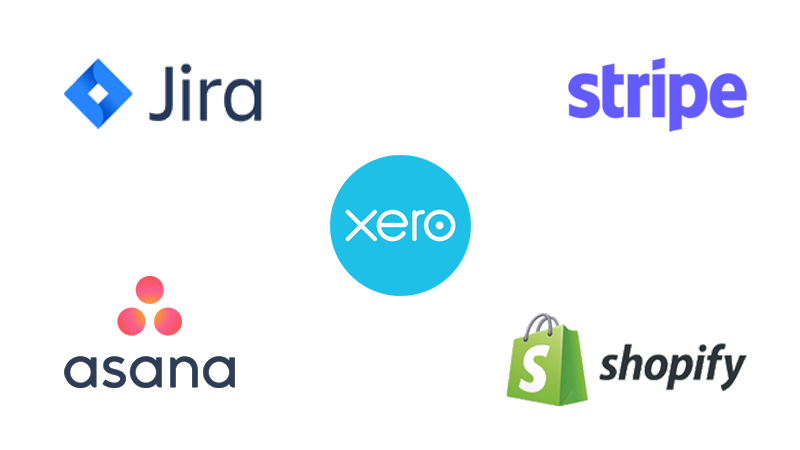 Over 180+ embedded integrations. Choose the platforms that best suit your business to help you speed up work and save you time.
In addition, APTX has an open public API.