Our unique shopping cart design
APTX powers product sellers across multiple industries and channels with a powerful POS solution. We've used an intuitive, shopping cart design to simplify the complexities of the B2B journey and converted it into a user friendly B2C experience. Use APTX to run your brick and mortar stores, your pop up locations, and/or your eCommerce business.
Use our POS to manage your customer data, offer customer specific pricing, assign sales reps, and manage discounts and taxes. You also have the option to sell on the spot, ship to the customer after the purchase transaction is completed via a warehouse order, or drop ship it directly to the customer via a vendor.
For B2B sales, our Sales module allows reps to provide quotations to customers and then place the orders by retrieving the quotation once the customer approves. For a manufactured or assembly item that isn't already in stock, sales reps can process an order which is connected to our manufacturing module where it can be manufactured and then shipped directly to the customer upon completion.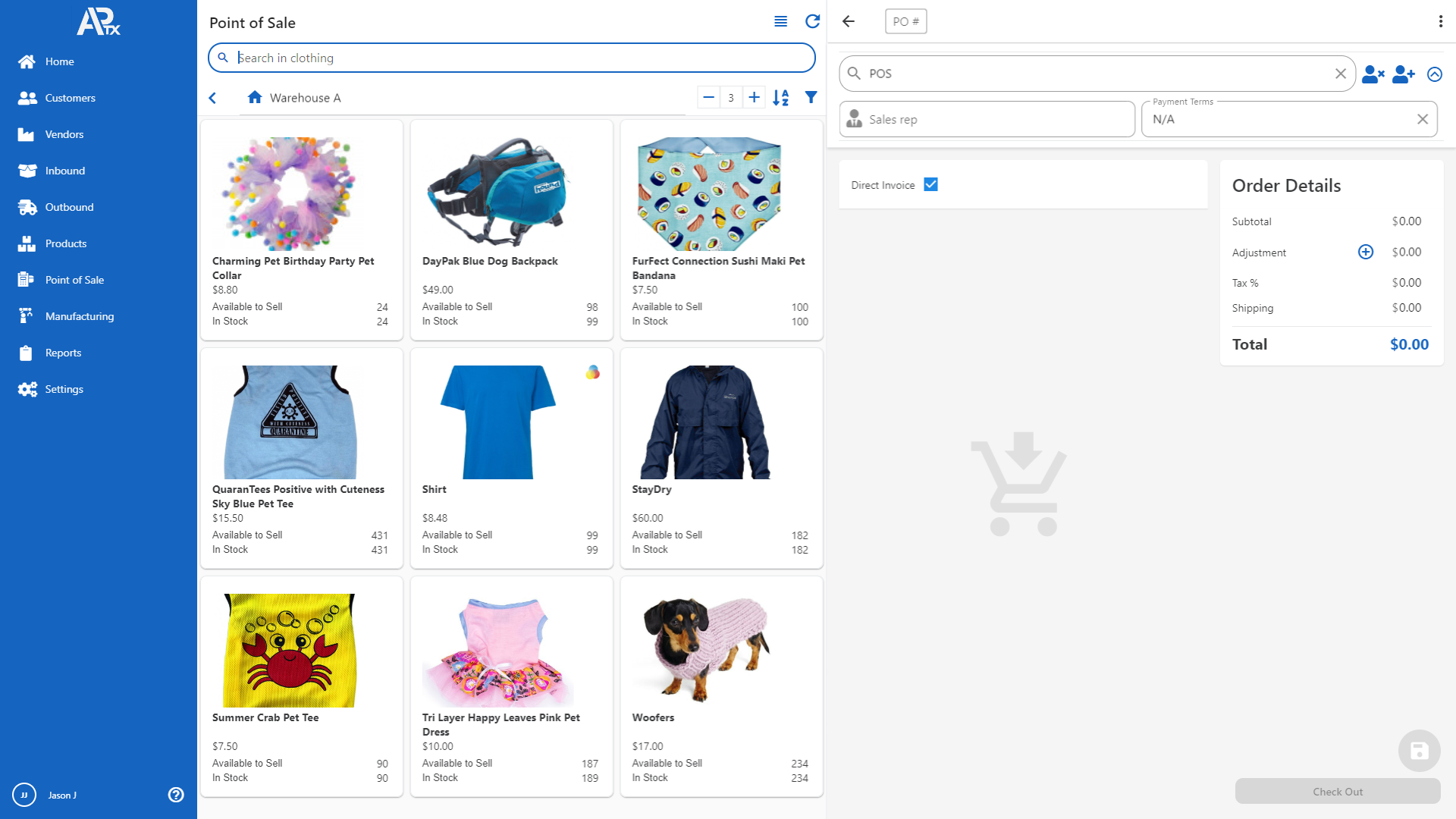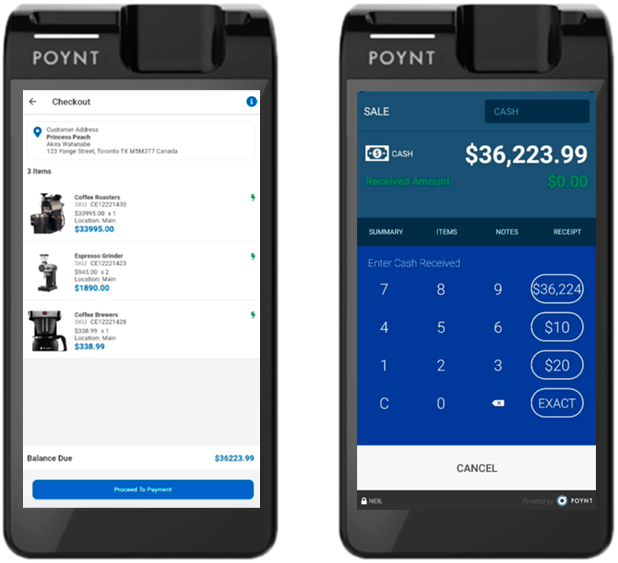 Partnership with Go Daddy's POYNT
APTX, in partnership with GoDaddy POYNT terminal, offers a 1 stop shop solution for your POS requirements.
Complete the following contact details to learn more about POS