FROM OUR CEO
ISRAEL ELLIS
It all comes back to the Golden Rule;
Do unto others as you would do for yourself
. This is the mantra that our team brings to the table every day, answering the question of customer experience that we would expect as if we were the customer.
APTX has been 30 years in the making. With extensive experience in accounting, finance, wholesale, retail, manufacturing, warehousing, importing and exporting. That is what we bring to the table. A solution that is designed from the warehouse floor to the customer door. This is exactly what I would want to use in my business and so we bring this to your business.
This product is all about building business, saving time, and increasing employee productivity and customer satisfaction. The result: Profits and investing your time into growth.
If you are using excel spreadsheets to augment your accounting software or have a tech stack of multiple disconnected technologies you are likely dealing with a lack of information about your business and spending money on redundancies that hamper productivity and growth.
The APTX universe is about simplifying the complexities of doing business in a multi channel world of sales, purchasing, connectivity and information flow. We are priced right and we are here to help you. In a world where the relationship between providers and customers is commoditized we are a company drive to bring that person to person style of doing business back to the table. At the end of day it's all about people and we want to keep it that way.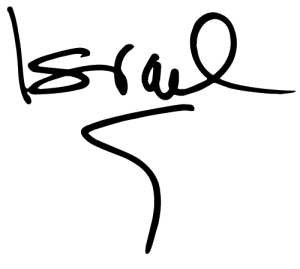 "We are democratizing software. Sign up today for FREE and have full access to the most powerful ERP Inventory Management solution in its class".
Level the competitive playing field. Join the APTX universe. Grow your company.
– No implementation costs
– No monthly Fees*
– Be set up in 5 minutes
*The small print. See Pricing page. Some conditions apply
Vision and Mission
APTX levels the competitive playing field by bringing affordable and powerful business software to everyone. Regardless of the size of your business it should be made simple with well designed and intuitive software. APTX means that you should not have to work for your software but rather your software should work for you. Software solutions should be as few clicks as possible and centralized data in real time. Easy to use, easy to learn. Welcome to APTX.
The APTX UNIVERSE
We are not just another single solution software company. APTX is a universe of doing business.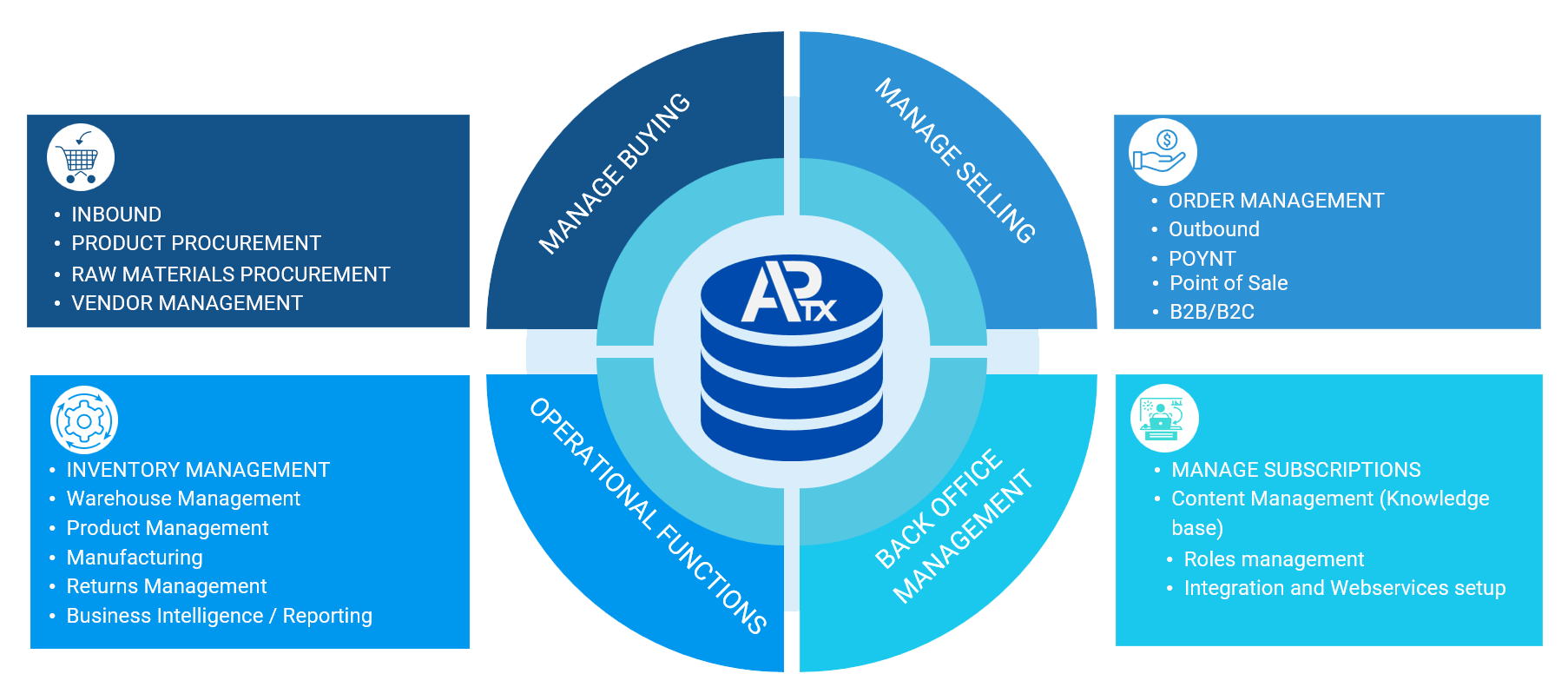 Our History
Our long history of experience and expertise in Inventory Management – working for you today and into the future
2001
AdvancePro started as an on-premise inventory management system focused on the apparel industry and sold as a local install.
2011
After being a customer and seeing the power of the software, Israel Ellis became the CEO.
2014
The company introduced ACCP (AdvancePro Customer Care Program), a customer care program available to all to receive software updates and unlimited technical support.
2015
APT's first mobile application launched to provide greater accessibility to its customers across multiple smart devices.
2016
AdvancePro introduced AP Cloud, in partnership with Citrix, to provide users access to APT in a remote application service environment and to maintain other applications such as QuickBooks desktop on single instance servers.
2019
The company started the development of APTX to stay in tune with the evolution of cloud computing. The focus was on developing software that would create a single cloud technology that had the full functional power of the Advance Pro desktop software while being available to all devices and operating systems so that our customers can manage their business anywhere, any time, and from any device.
2023
Public launch of APTX.